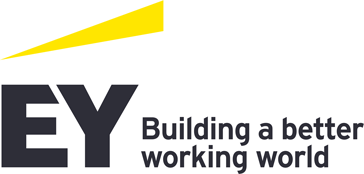 EY provides consulting, assurance, tax and transaction services that help solve our client's toughest challenges and build a better working world for all.
---
The COVID-19 pandemic has intensified the pace of global change ⁠— and the pressure on companies to respond.
Businesses are expected to not only keep pace with the evolving external environment but actually change the way they change, from business models to customer interaction and employee engagement.
This pressure is compounded by the shifting demands of stakeholders, who are deprioritizing sustainable, predictable earnings growth to instead look for companies with a demonstrated ability to navigate disruption. In short, the post-pandemic world requires companies to accelerate the pace of organizational change. And, at the same time, investors are increasingly looking for more than market leaders ⁠— they're seeking market makers.
The imperative to get to the future and prosper has never been more critical. Yet some companies — market makers — do more than merely prosper, they create exponential value. In our experience, exponential value creators are differentiated by their ability to leverage three critical value drivers: placing humans at the center of their organization, leveraging technology at speed and enabling innovation at scale. Through these, market makers accelerate the value they create in the long term, reframing their future to thrive as they seize opportunities through disruption.
To learn more about how EY is transforming businesses through the power of people, technology and innovation, visit: www.ey.com/en_au/transformation-realized